Zhang Tao lab
Bioinformatics, Epigenetics and Genomics.
About us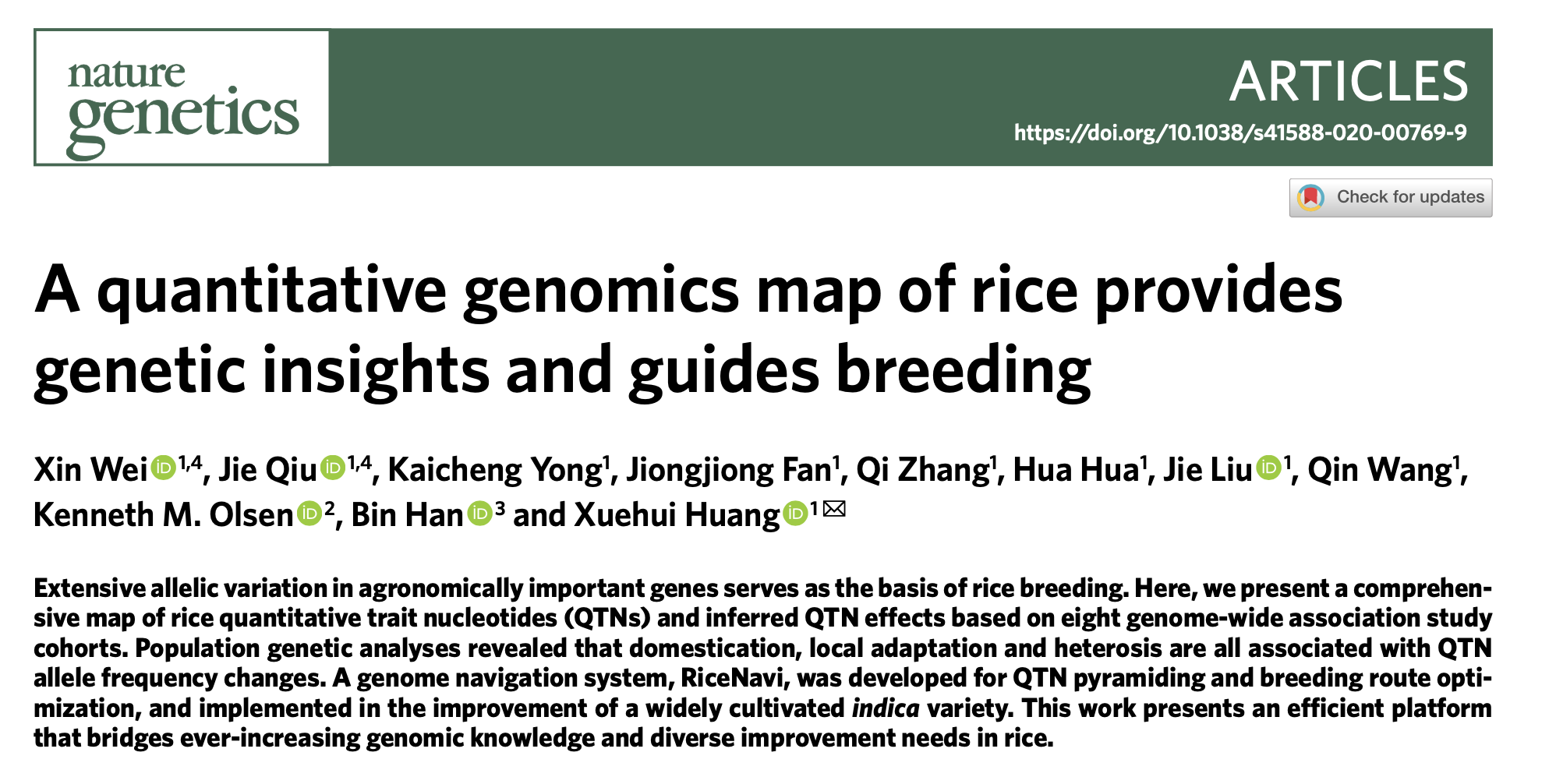 Abstract: Extensive allelic variation in agronomically important genes serves as the basis of rice breeding. Here, we present a comprehen- sive map of rice quantitative trait nucleotides (QTNs) and inferred...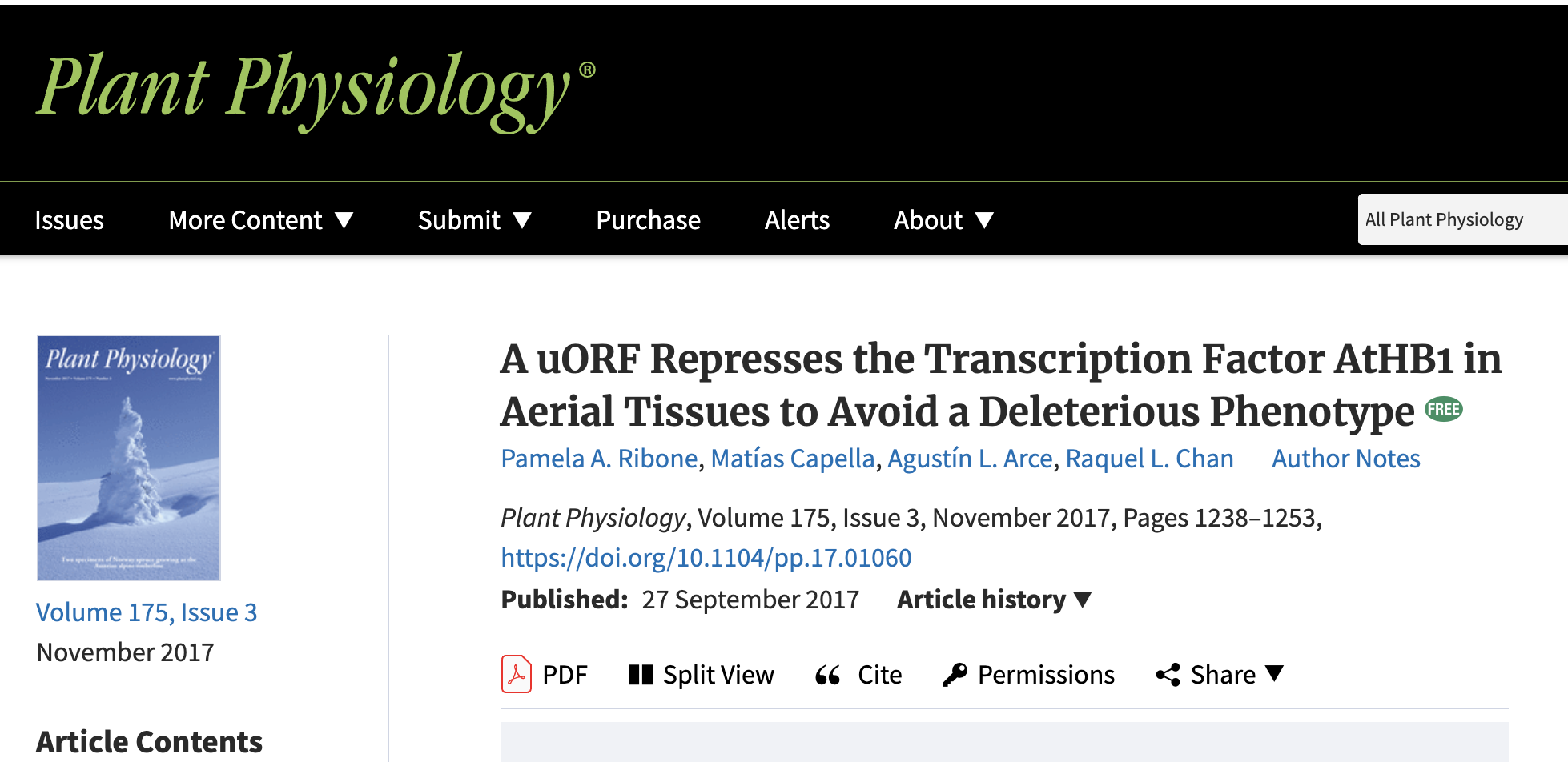 Abstract: AtHB1 is an Arabidopsis (Arabidopsis thaliana) homeodomain-leucine zipper transcription factor that participates in hypocotyl elongation under short-day conditions. Here, we show that its expression is posttranscriptionally regulated by an...