Zhang Tao lab
Bioinformatics, Epigenetics and Genomics.
About us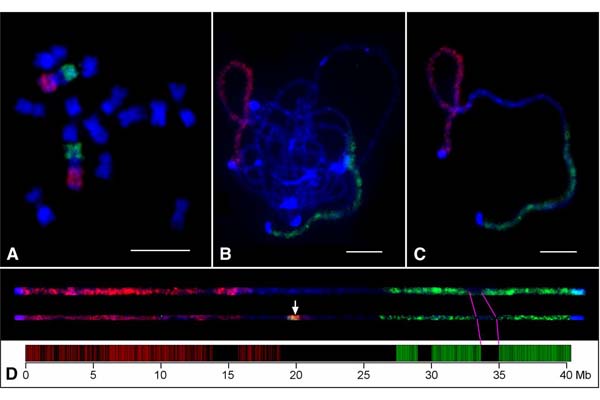 Design of genome-scale oligonucleotide-based probes for fluorescence in situ hybridization (FISH)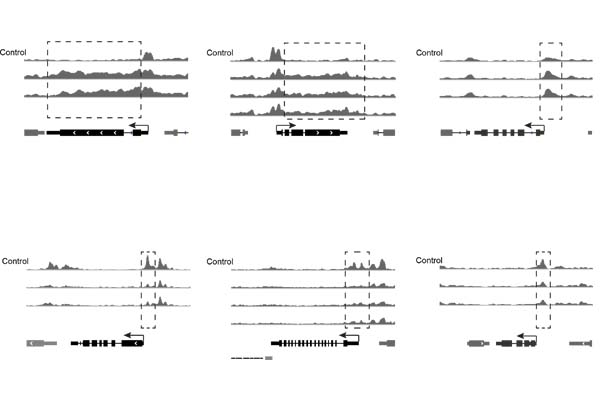 A software specially designed for DHS identification. Github Introduction DNase I hypersensitive sites (DHSs) are regions of chromatin that are sensitive to cleavage by the...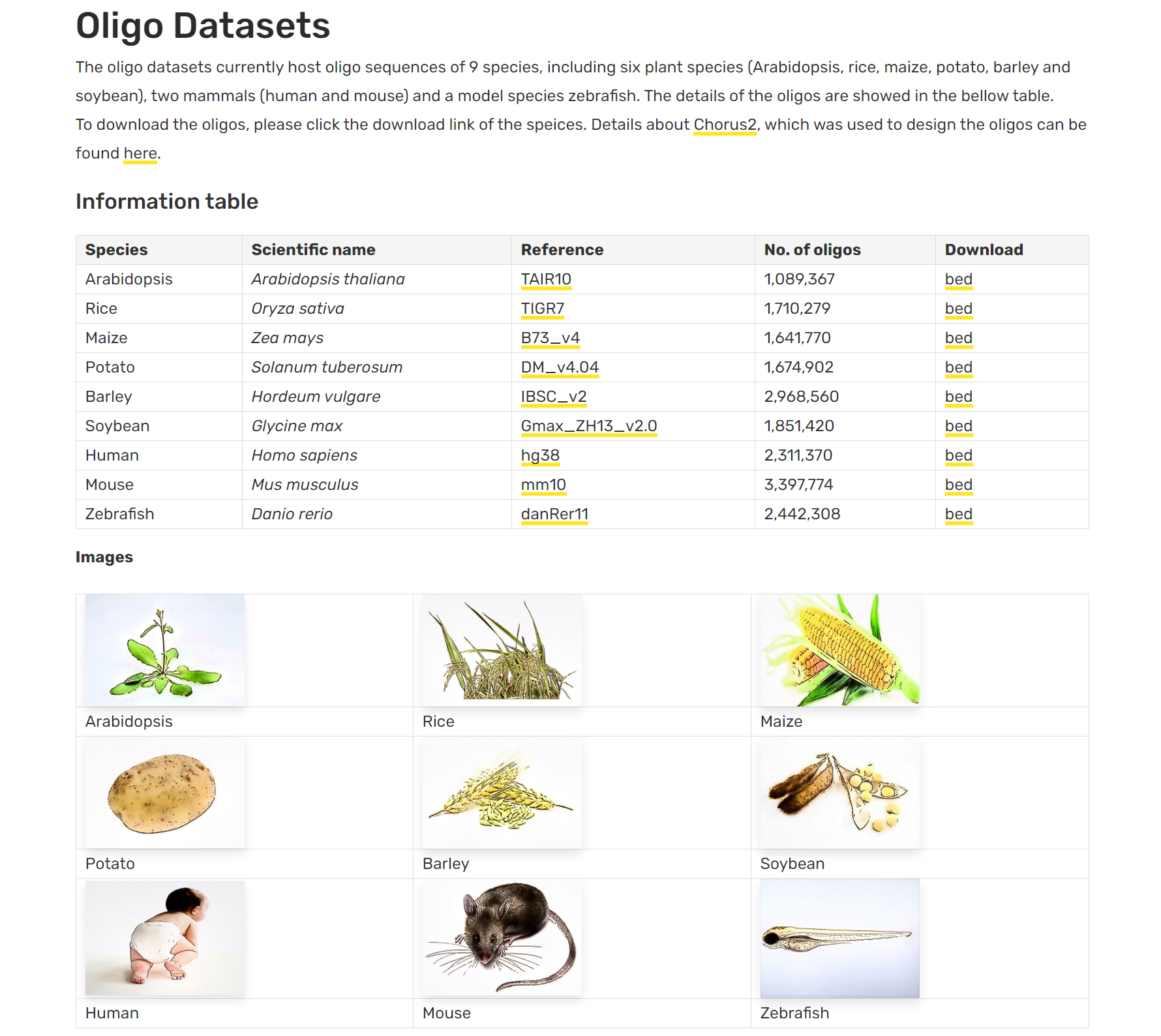 Oligo datasets which host oligo sequences for Oligo-FISH. Details Introduction The oligo datasets currently host oligo sequences of nine species, including Arabidopsis, rice, maize, potato, barley, soybean, human, mouse and...